6 tags
2 tags
1 tag
3 tags
3 tags
5 tags
Random Shopper: Shipment 1: Linguistics and... →
randomshopper: Well, this is it. Two mysterious packages appeared today, courtesy of the bot I wrote to buy me things at random on Amazon. The first package contained a book, Noam Chomsky's Cartesian Linguistics: According to Wikipedia: Cartesian linguistics refers to a form of linguistics… The not-so-personal shopper
2 tags
"The problem is that at a lot of big companies, process becomes a substitute for..."
– Elon Musk on process (via Wired Magazine)
4 tags
4 tags
3 tags
election.tumblr.com →
Politiks, 'nuff said
6 tags
Blast (Digital Sound Experiment) →
Holy shit
1 tag
Watch
I kind of love browser in the screen capture… click through for actual webpage via YOUNG-HAE CHANG HEAVY INDUSTRIES
5 tags
new-aesthetic: The Caldecott Tunnel cuts east...
5 tags
"0. The Critical Engineer considers Engineering to be the most transformative..."
– http://criticalengineering.org/ (via rhizome)
1 tag
2 tags
3 tags
Drone Tank Arena →
via (@GreWeb)
3 tags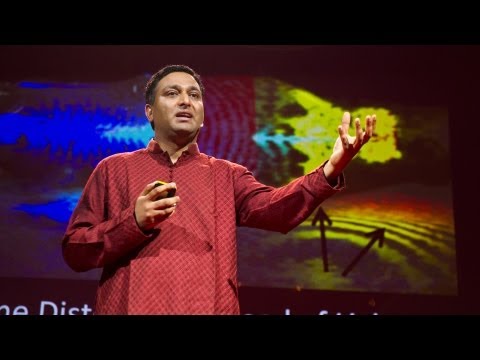 5 tags
Watch
I had an idea for a "focus-based" navigation interface for laptops like 3 or 4 years ago.  But using a transparent screen to augment real objects? That's pretty freaking awesome. Makes me want to start up that other project again…
3 tags
4 tags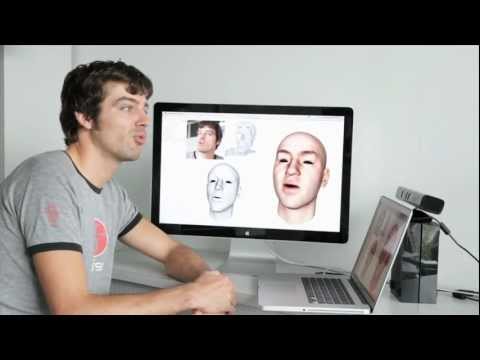 4 tags
7 tags
5 tags
1 tag
How Many Computers to Identify a Cat? 16,000 →
In your face kittydar!!!
shimmy shimmy ya →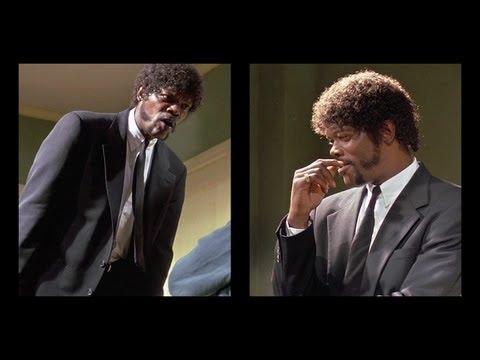 6 tags
Watch
Flux Death Match: The New Aesthetic
5 tags
"The Man" may not outright turn countries into colonies anymore, but it's only..."
– Eddie Huang - Is it Fair for Chefs to Cook Other Cultures' Foods?
5 tags
Watch
Rafaël Rozendaal via The Creators Project
5 tags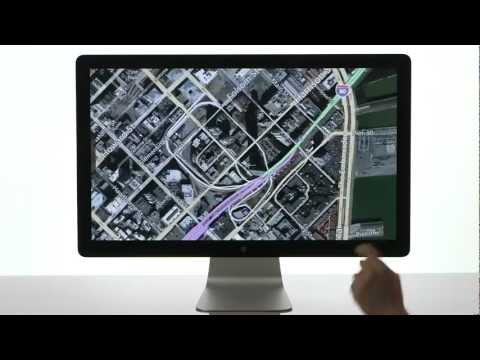 4 tags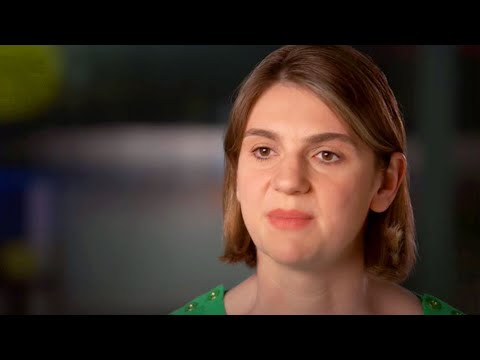 3 tags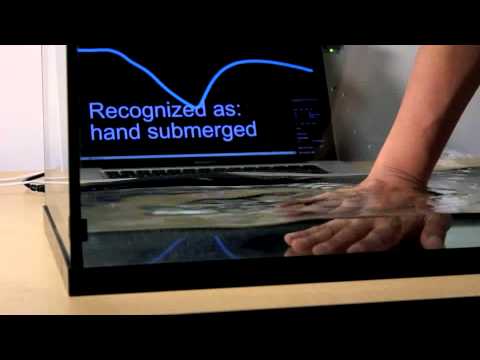 1 tag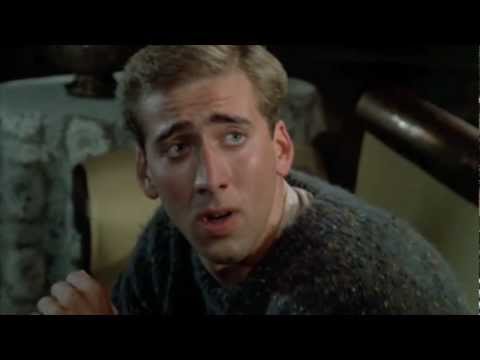 3 tags
3 tags
The Media Piracy Report | Media Piracy | The... →
Note to self, read this. (via F.A.T.)
5 tags
Watch
Awesome. (via Memo Atken)
3 tags
Be Anyone
Just imagine the possibilities when somebody combines all three of these technologies…
3 tags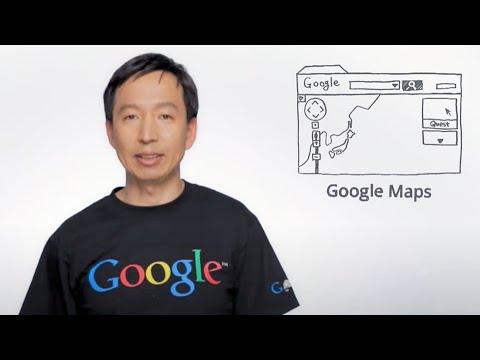 3 tags
3 tags
8 tags
7 tags
Watch
Natalie Bookchin - Mass Ornament (via bookchin.net)
4 tags